We've got you covered with our Warranty.

To extend your coverage further,

Five years' peace of mind from

just one call.
We understand the inconvenience a breakdown can cause. The unexpected cost of repairs and replacement or having to wait for days for unreliable or unqualified service technicians. That's why we've created our Warranty packages.
They offer up to five years of unmatched coverage for all our major appliances, as well as our promise that we'll help you get things back to normal, quickly, easily and at no additional costs. Please note that The Baker warranty is only available for purchase when there is still a minimum of 30 days before the expiry of manufacturer warranty, based on purchase date as stated in the sales receipt.
You don't need to worry about any additional costs for repairs, replacement of parts or labour charges. We've got you covered for any eventuality.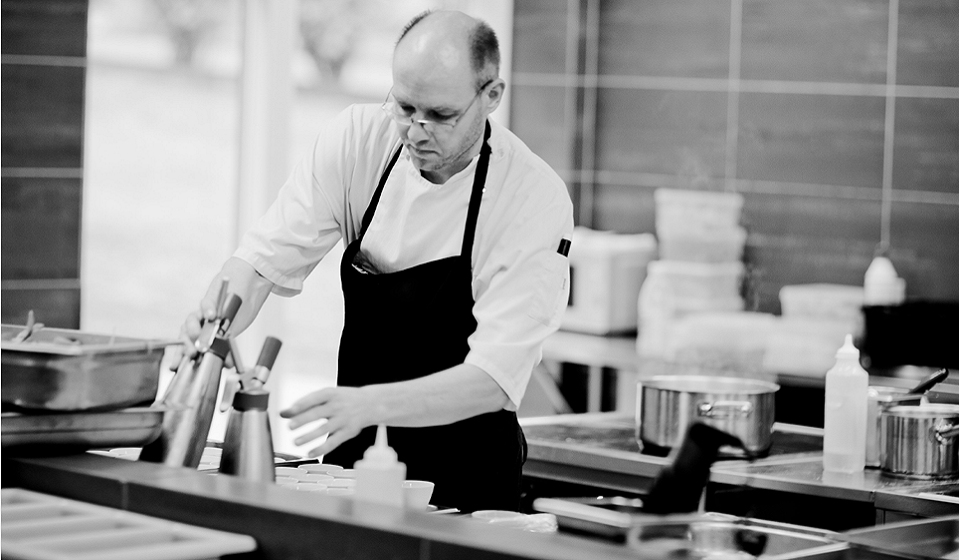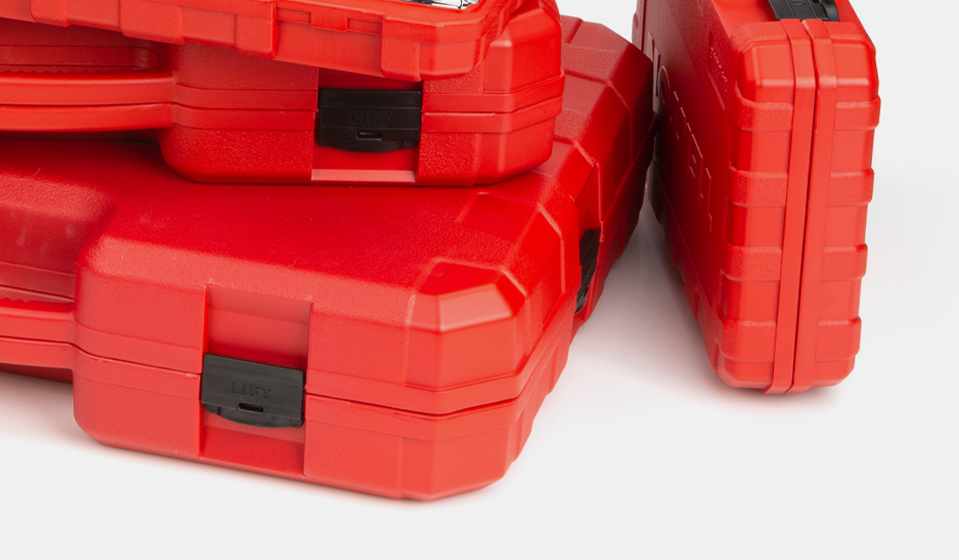 No one knows more about your appliance than we do. You can count on the expertise of our The Baker authorized technicians for all on-site or off-site repairs.
You will have access to a 24/7 dedicated hotline, designed to make your claims process smooth and easy. All Baker Extended Warranty Plans can be purchased direct from our call centre.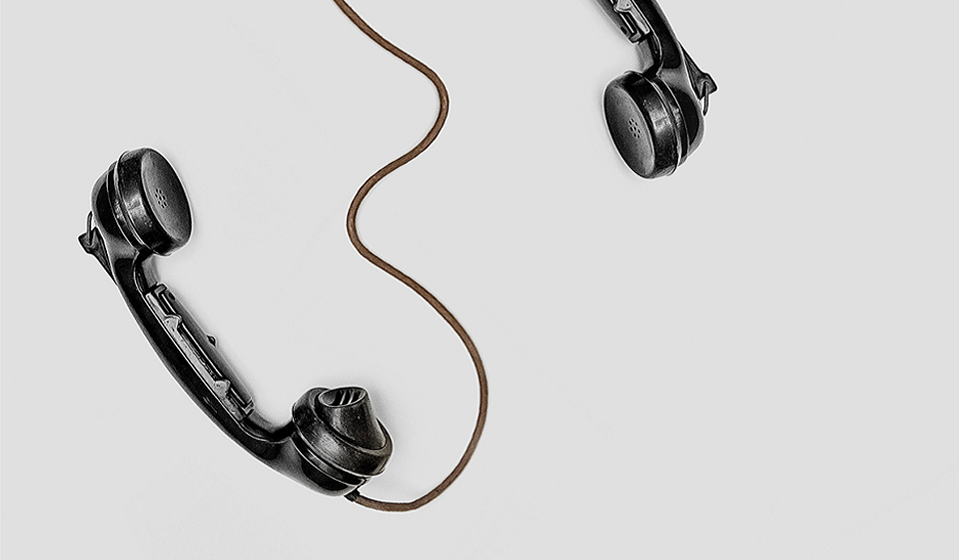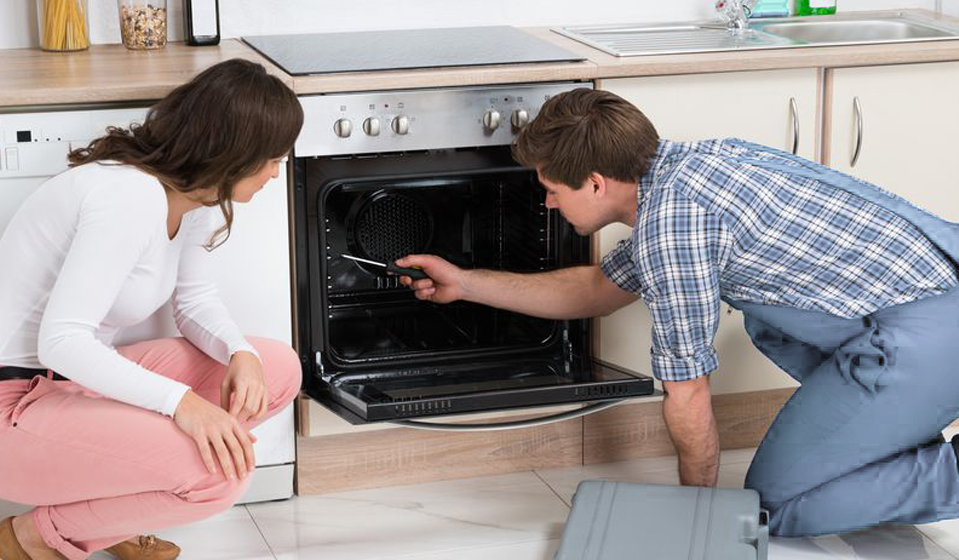 Free-of-charge replacement
To keep your household running smoothly, the Baker Extended Warranty offers you a one-time replacement appliance in case your faulty appliance proves beyond economical repair.
We require a copy of your product's purchase receipt and your Warranty Plan number.
Please also have ready your product serial number, along with your personal details (name, contact information) for verification.

DROP US AN EMAIL

AT EXTENDED


Find out an appliance warranty you need