Over 5 decades of experience.
---
Eik Seng Machinery Sdn Bhd strives to provide the best product and service to its customers and associates stringent quality controls ensure that customers will only receive the finest quality products. Our customer base ranges from small business to government bodies. We transitioned from a small humble company into an organization which not only passionately stirves toward growth, but also connecting and providing the best services to our customers We recognize the importance of our environment to the future generations therefore we are constantly improving the quality of our products to be more environmental friendly while maintaining the highest level of efficiency and quality.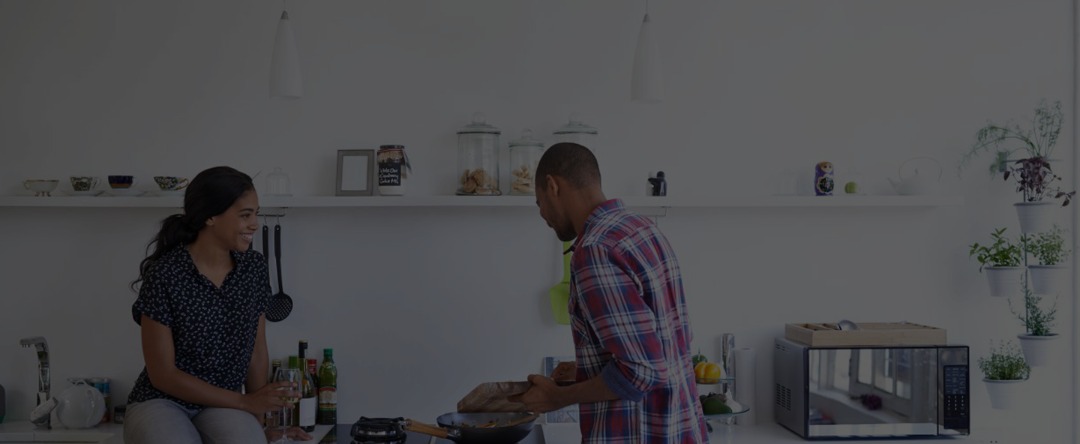 Our slogan emphasizes on our mission to build long lasting relationships with our customer by listening and understanding their needs. We aim to become a trusted source where customers may confidently and comfortably obtain quality products and information.
We welcome companies and organization to cooperate and partner with us as we are confident that we are able to assist and provide support by improving the quality product and work efficiency through the application of technology.